Vancouver Movers

---
GET A QUOTE IN 30 MINUTES
Vancouver Movers
We are experienced movers in Vancouver offering residential and commercial moving services for both local and long distance moving. As quality Vancouver movers we offer other moving services such as; office moving, piano and furniture moving, packing and unpacking help, storage services, containerized moves, vehicle transportation, and cross-border moves.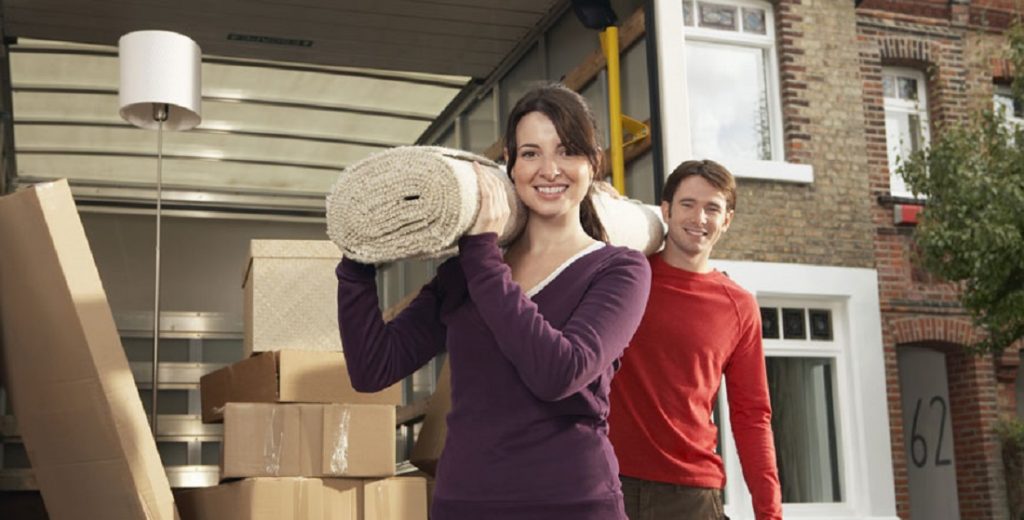 Real Canadian Vancouver Movers provides the highest quality service for both local and long distance moving.
Whether you are moving across town, across province, or across Canada; the moving services you will receive through our movers will have your goods delivered in perfect condition and on time.
We are experienced Vancouver BC movers who can handle moves of any size, both locally and long distance.  From apartments to whole family dwellings, our services scale easily. We have years of experience handling many residential and commercial moves in the area, both large and small, so you will never feel lost when using our moving services.
If you are moving to or from Vancouver, or anywhere else in Canada, Real Canadian Vancouver Movers wants to help every step of the way.
Our fast and trustworthy long-distance moving services will end up saving you money because we are the experts in what we do and we will take all the preventive measures to prevent your goods and effects from getting damaged while loading, in transit, and unloading. We deliver the most stress free long distance moving services ever possible, with a smile.
We service local and long distance moves with insured and professional movers to make sure the job gets done right. This lets you rest easy and worry less knowing that your belongings are in good hands every step of the way. That's what the professionals at Real Canadian Vancouver Movers are for.
If your home or business needs to downsize or temporarily store belongings, we offer extensive storage solution packages to reduce stress and complications and increase convenience for even the most difficult moving jobs.
CLICK HERE to request a detailed moving estimate from Real Canadian Vancouver Movers today.