Well, you are soon going to move from Vancouver BC, locally in British Columbia or long distance to another city in Canada, your moving plans might be now finalized and you are starting to pack your belongings.
And even if you are using services of a professional moving company to complete your moving, you should prepare a packing inventory list. It's good to prepare such packing list to keep track of all your items that will be moved, just to be on the safe side. Consider preparing your packing list quite well in advance before your moving day, so that you have enough time to finish the list.
If you try to complete your packing list in short time while being hasty and arranging other parts of moving process, there is a possibility that you will miss a few items.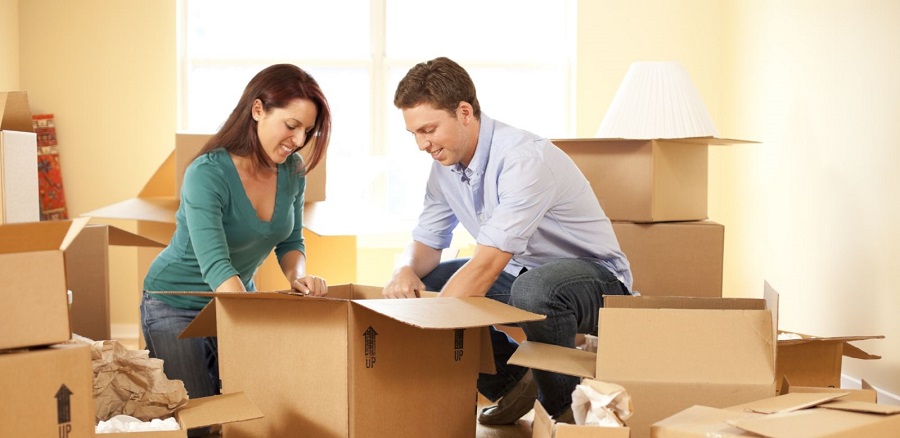 Some Tips for Making a Packing List
First of all, pick a room of your choice and use it as a starting point. Do not forget to include every piece of furniture, and all the fixtures and fittings that will be moved. Add paintings and decoration pieces to the list, if there are any.
Then, start writing the list. To make a list you can either use your computer or just write it down on a piece of paper.